Celebrations at the Hotel Alpenland St. Johann
Celebration & Party
No matter if small parties, christmas parties, birthday parties, or other celebrations – we have the perfect location for you!
Please contact us for a personal consultation for your special day, or evening.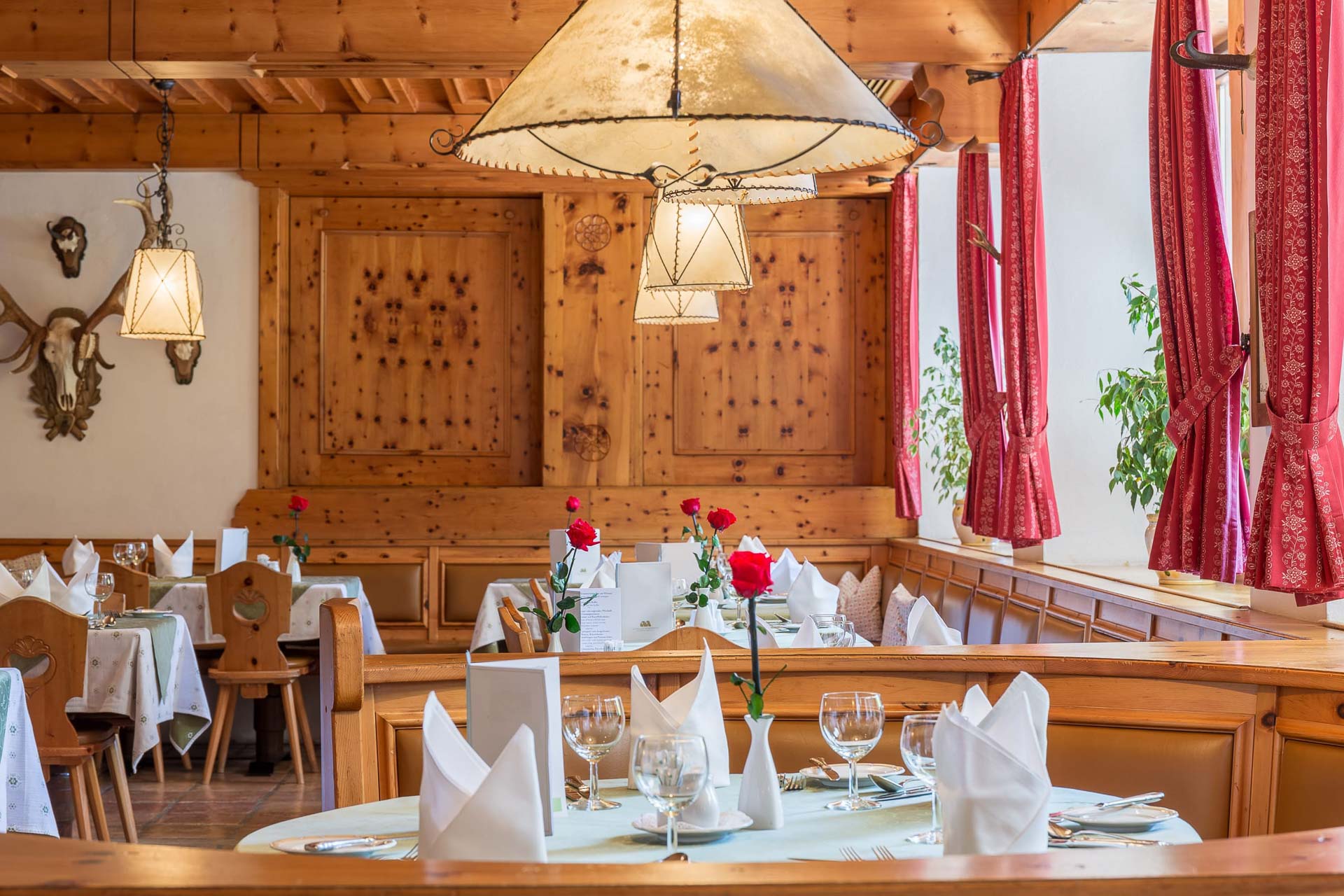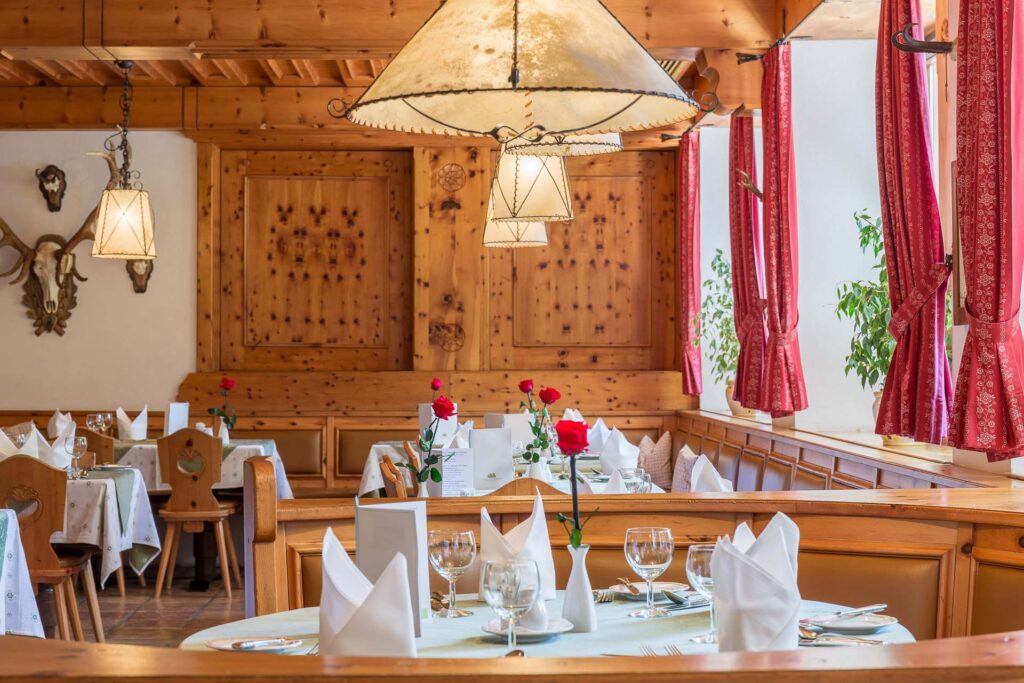 Down-Home at Pongauer Stube
up to 80 people
With wood, wood-burning oven and decoration the Pongauer Stube creates a warm and comfortable athmosphere – our guests love that special place in our hotel. You can book the entire Stube for up to 80 guests.
Formal in our mydelight
up to 180 people
Christmas decoration, custom seating and tasty specialty menues create a Merry Christmas in Pongau.
There is enough room for a band or a group of musicians and upon request we can provide a beamer and screen as well.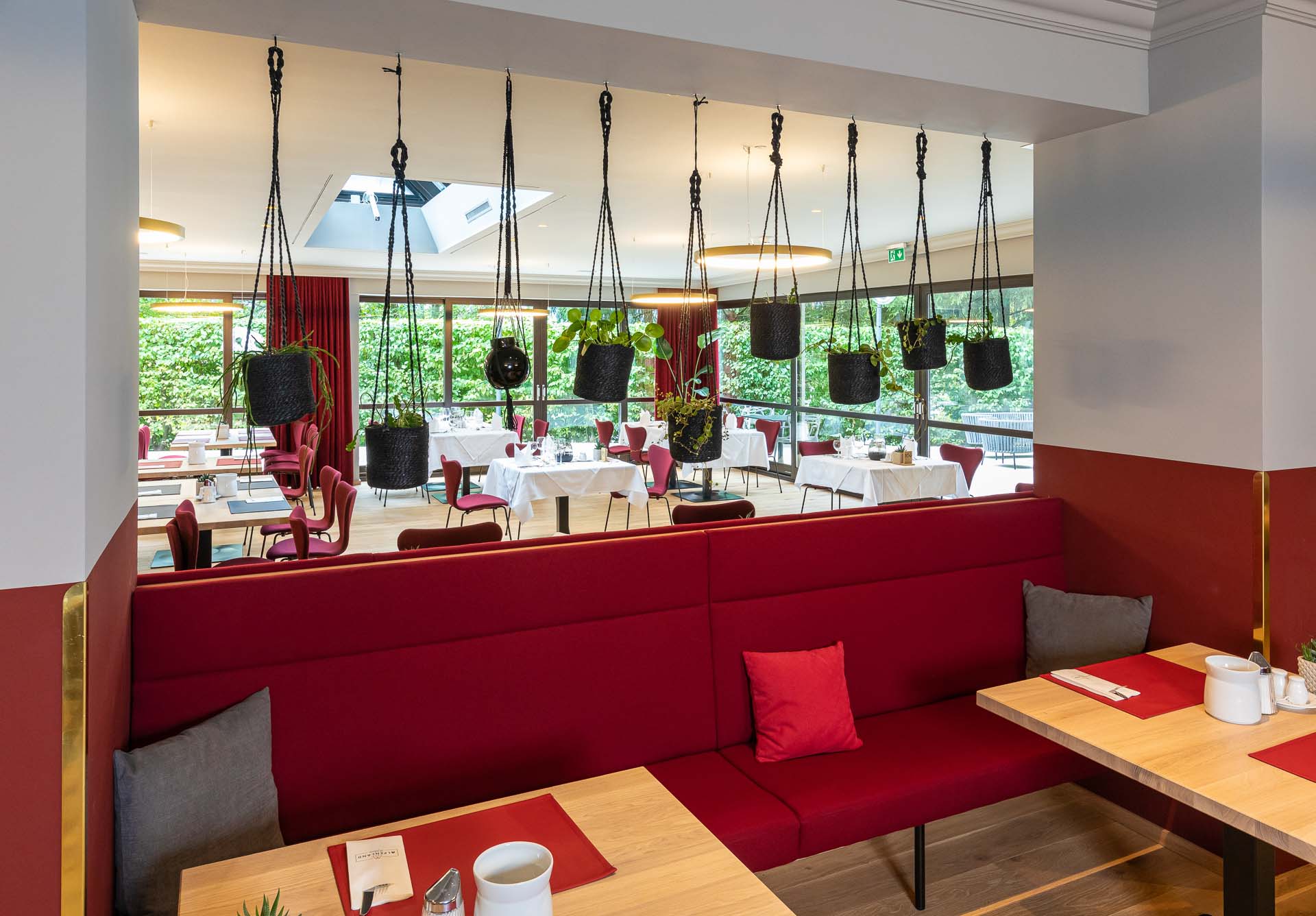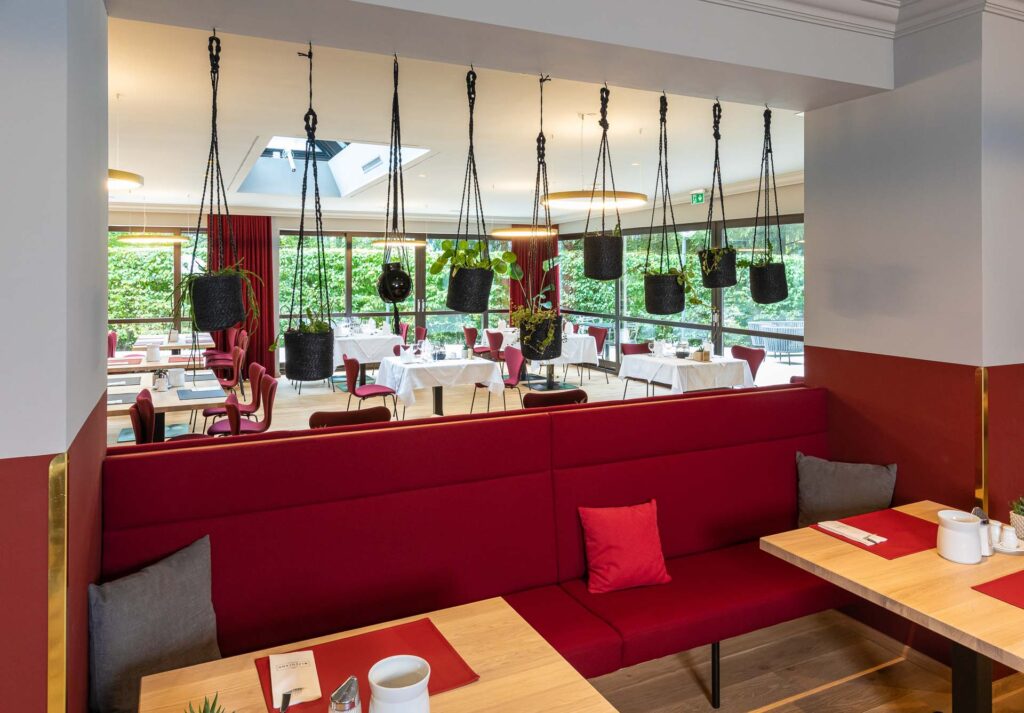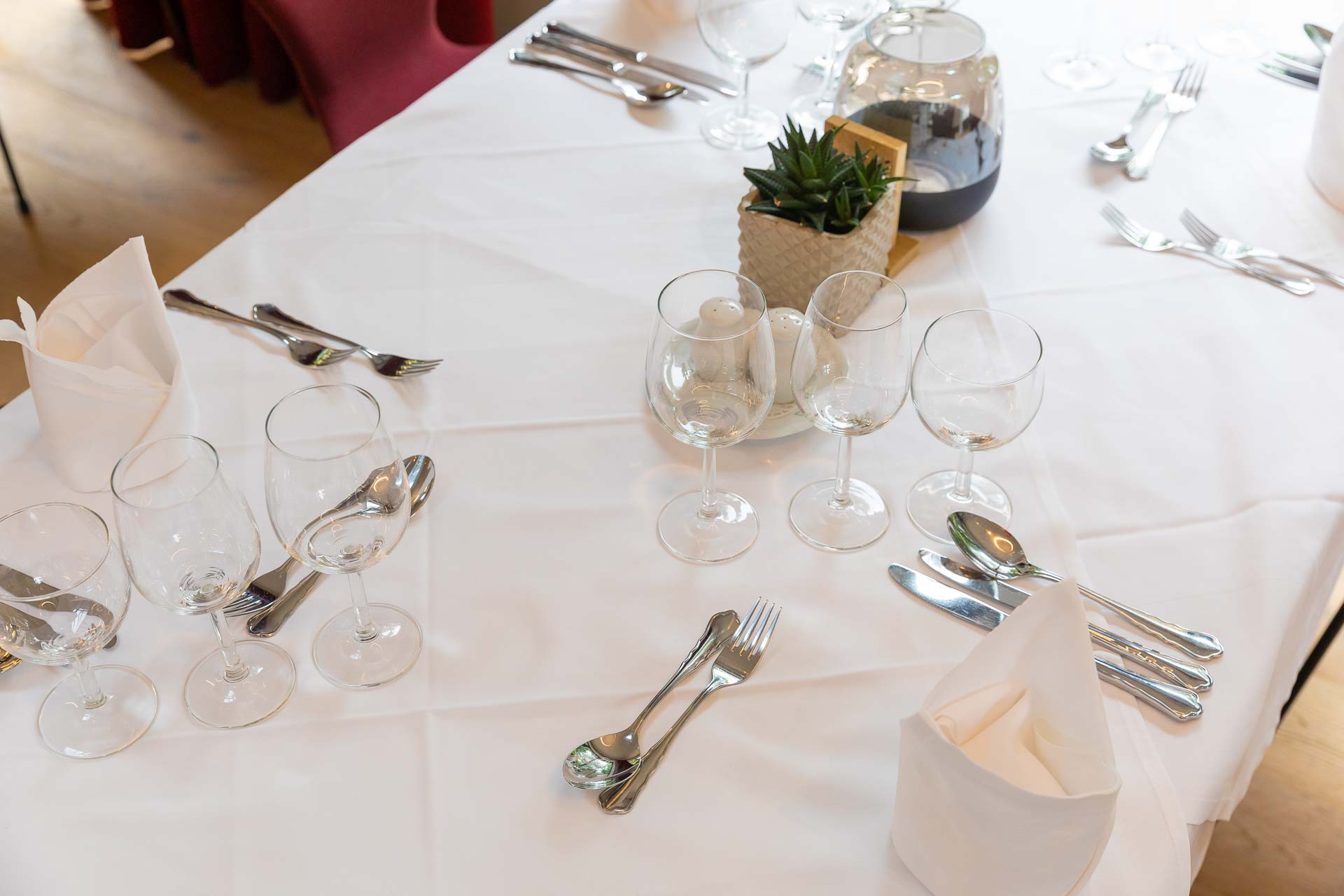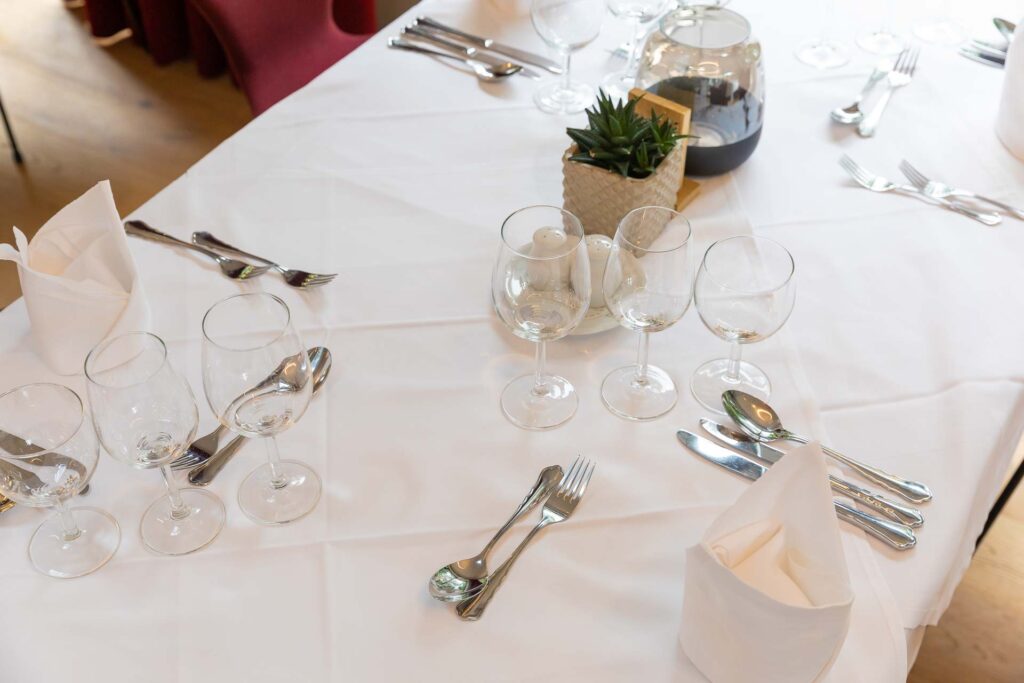 Occupancy Limits
mydelight: up to 180 guests
Pongauer Stub´n: up to 80 guests
Gourmetrestaurant: up to 60 guests
Meetingrooms from 30 – 145 m²
Culinary
Depending the number of guests, you can choose from the following.
Up to 10 guests – à la Carte in our restaurants
10 Guests and More – Custom dishes and menues